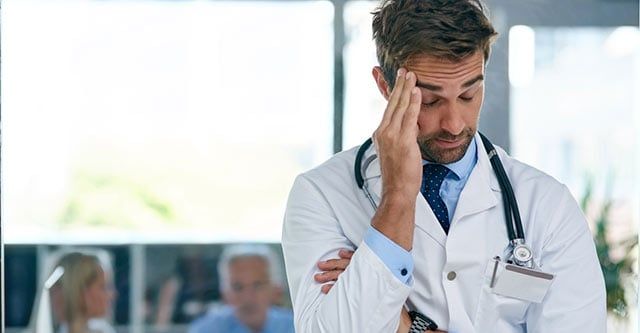 In the rapid transition from fee-for-service to value-based health care, physicians are working harder than ever. They're increasingly struggling to…
It's 2018, and the business of healthcare has never been more complicated. But that's about to change. And not for the better.
With rising deductibles…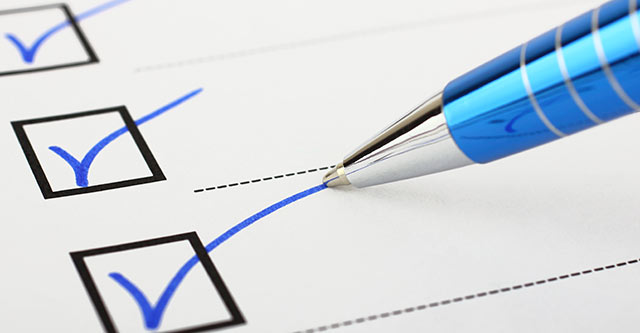 Let's talk about the financial health of your practice. First, though, let's talk about smart health care.
According to Deloitte's 2018 Global Health…