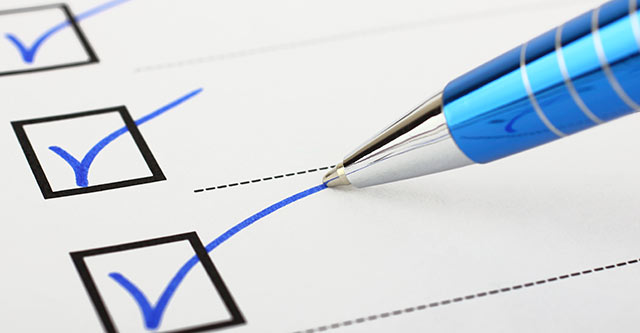 Let's talk about the financial health of your practice. First, though, let's talk about smart health care.
According to Deloitte's 2018 Global Health Care Outlook Report: The Evolution of Smart Health Care, smart health care requires "the correct individuals do the correct work." The report cites the top issue in health care today as: "creating a positive margin in an uncertain and changing health economy."
So, what does that mean for your practice?
Providers don't go into health care because they want to manage time-consuming administrative tasks. Nor do they want to unravel the financial mysteries of achieving the highest margins in today's world of health care value over volume. That's why, amid evolving delivery models and complex government regulations, it's important to find partners who do that work for you.
Freeing up provider time to focus on delivering the optimal patient experience means engaging the right experts to take on administrative burdens. But choosing the right solutions partner can be as complicated as navigating an evolving health care marketplace. Fortunately, it can also be a positive game-changer for you, your patients and the financial health of your business.
Here's a checklist of considerations to help guide your search.
1. Consider Your Comprehensive Requirements.
The first step in the selection process is to assess your requirements: You should identify high-priority needs and the features and services that will meet those needs.
Comprehensive solutions and broader expertise from a single technology vendor make good sense if your needs extend beyond just billing software, for example. Significant cost and administrative efficiencies come when technology solutions are integrated, and partner expertise is broad. Streamlining efficiencies and reducing administrative costs through a holistic approach to technology solutions, such as integrated revenue management and practice optimization, not only improve the quality of life for physicians but also the overall health care experience.
2. Quality First.
Trust is paramount.Ask for references from prospective technology partners, understand and assess not only expertise but depth of experience. What do their current engagements involve and are they prepared to address wide-ranging challenges?
Consider the importance of working with experts who not only bring technology know-how, but also practical, first-hand health care expertise. This will mean high standards in the areas of security and patient-provider confidentiality.
3. Think Outside Out-of-the-Box.
Out-of-the-box, single platform solutions often won't meet the specific needs of your practice. Maximized profitability often requires a variety of customizable solutions and services.
Your practice may benefit from a partner that is not only an expert advisor, but also acts as your workflow and compliance gatekeeper, delivering insights to address the unique challenges of your practice. Does the nature of your practice require technology-enabled solutions that fully integrate with your existing software systems to assist in addressing unique business challenges? Then there is significant advantage to a technology solutions provider that is system-agnostic and will deliver a customized approach that out-of-box software can't.
Engaging the best technology solutions partner for your organization is more than a matter of healthy business efficiencies. For organizations operating in today's complex health care economy, smart choices can be a lifeline. So, take the time to choose wisely.